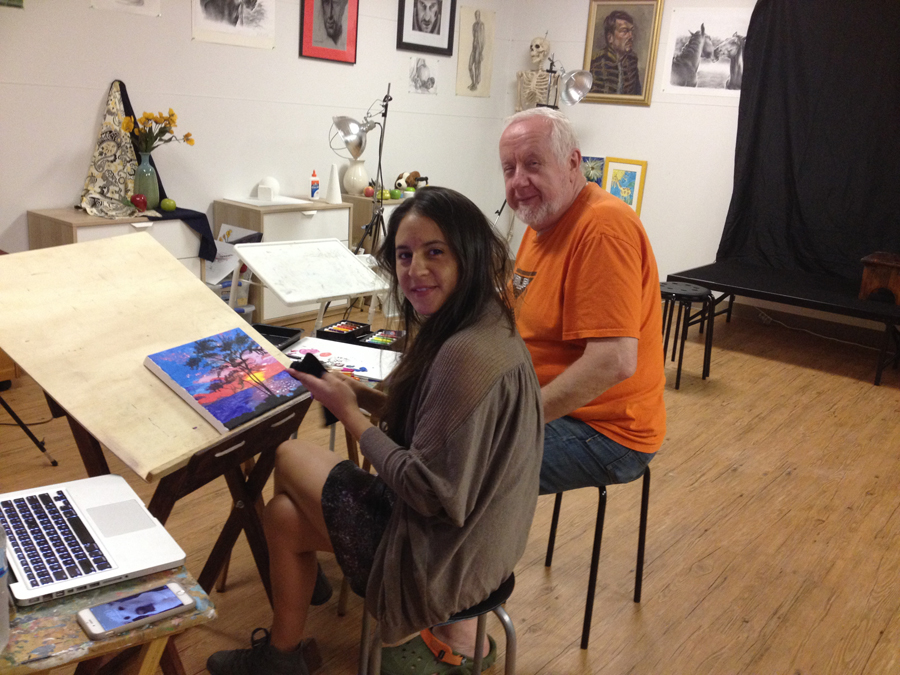 Annual enrollment fee
(one time fee per calendar year, starting January 1st): $35
Returning students: $25
Sunday workshop #1.
Portrait drawing (4-weeks long)
Instructor: Anatoly Chernishov
$168 + model fee in cash (about $15 to $35 depending on a class size). Model will be provided the last two classes.

Dates: Sundays, February 12, 19, 26 & March 5
Time: 9:30 AM to 11:30 AM
Class 1 and 2: Portrait construction, proportions and shading
Class 3 and 4: Live model portrait drawing – one long pose
Bring following supplies:
Sketch pad (not expensive newsprint or any sketch pad)—size 12″ x 18″
Drawing pad 12″ x 18″
Charcoal for sketches
Pencils H, 2B, 4B and 6B
Eraser
Missed class policy and Refunds
Students who wish to withdraw from a 4-week workshop will receive a full refund upon receipt of written notification up to one week prior to the start of a class or workshop minus a $50 handling fee. After the first week of class, students will receive a prorated refund minus an additional $25 handling fee. After the second week of classes no refunds or letters of credit will be issued. A full refund will be given if a class or workshop is canceled by the Master Art Studio or the class or workshop is filled before your registration is received. Refunds can be expected 3-4 weeks from the date requested.
There will be no make ups or credits carried to the next workshop after 4-week workshop starts.